2 Portraits UnPlugged Workshops in Plymouth/Carver
with Bobbi Lane & Lee Varis
Sat and/or Sun July 17 & 18, 2021  10:00 am – 5:00 pm
All workshops now include a post-workshop Zoom critique & processing session
Backyard Studio
Saturday, July 17, 2021
Sold Out – Waiting List Only!
The Backyard Studio is a creative, easy, and affordable way to make natural light portraits without expensive lights or gear! This workshop shows you how to set up a canopy tent to create "garage door light" and then enhance with the addition of reflectors. This gives you the control and look of studio lighting but it's all natural. By using reflectors for a main light and a hair or edge light, you can create beautiful professional looking portraits. And it's all organic!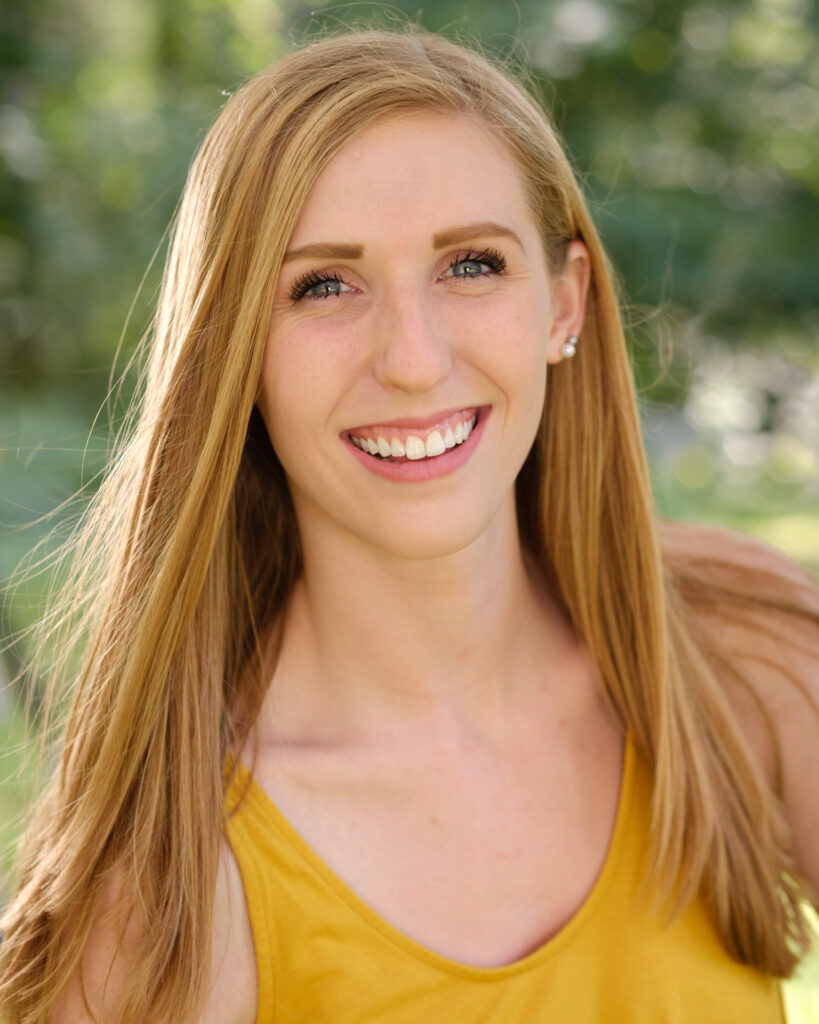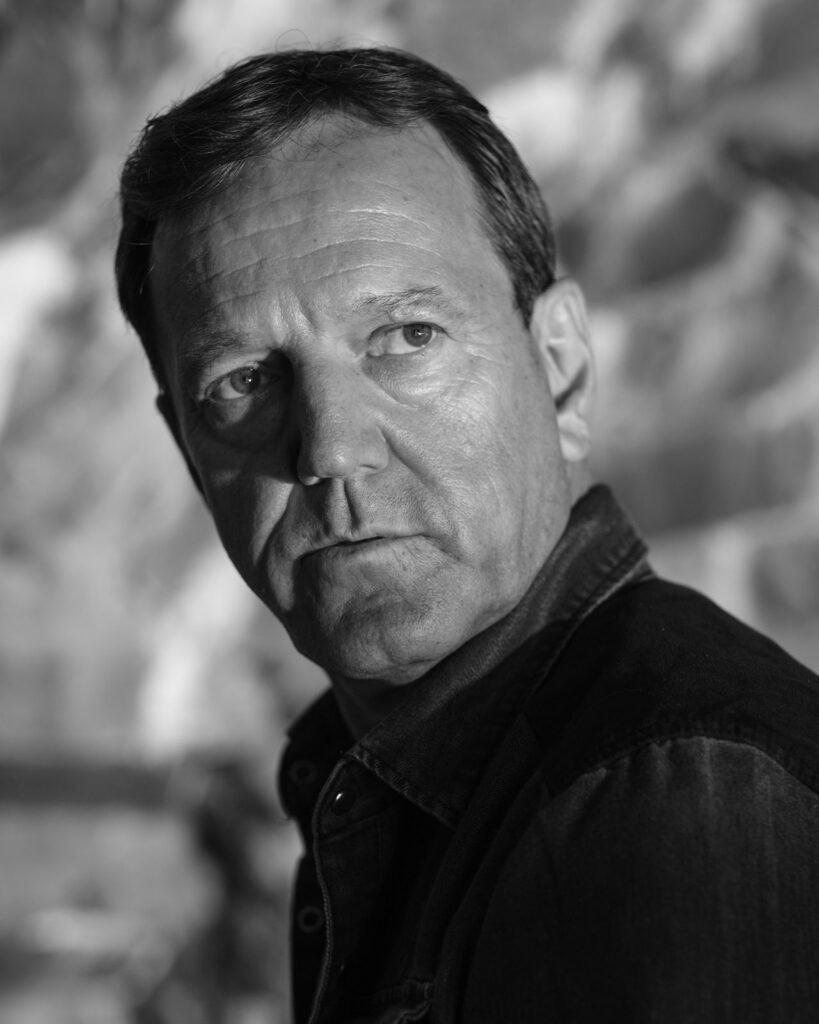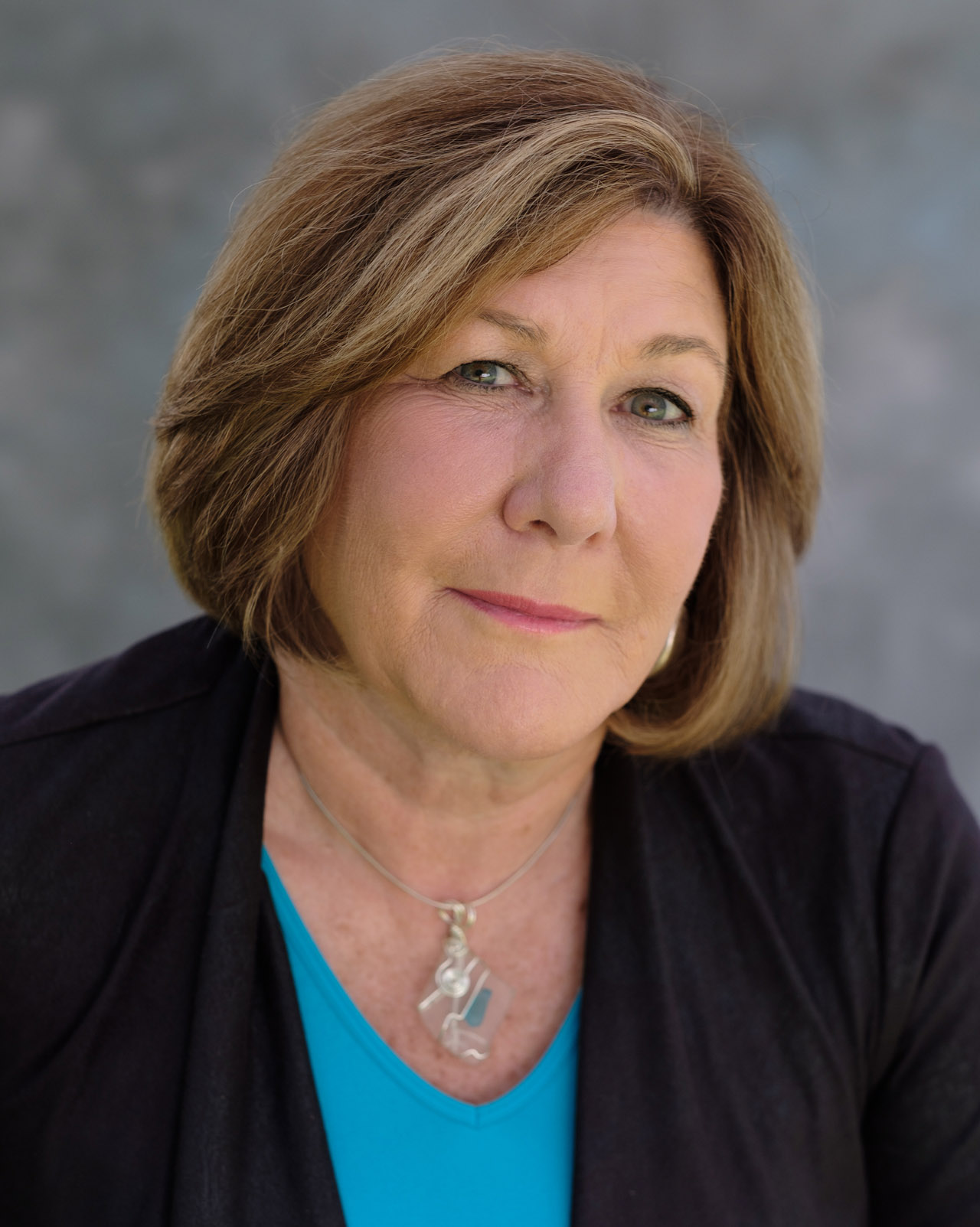 Bobbi and Lee take you step by step with instruction and demos. We meet in the morning for instruction and shoot with models in the afternoon. The location is Bobbi and Lee's house in Carver, MA. We are surrounded by trees so you can have a natural background, or we can hang background material to make it just like a studio. Of course, we cover posing and directing, too.
These skills help you take your portrait photography to a higher level. This is one workshop you don't want to miss!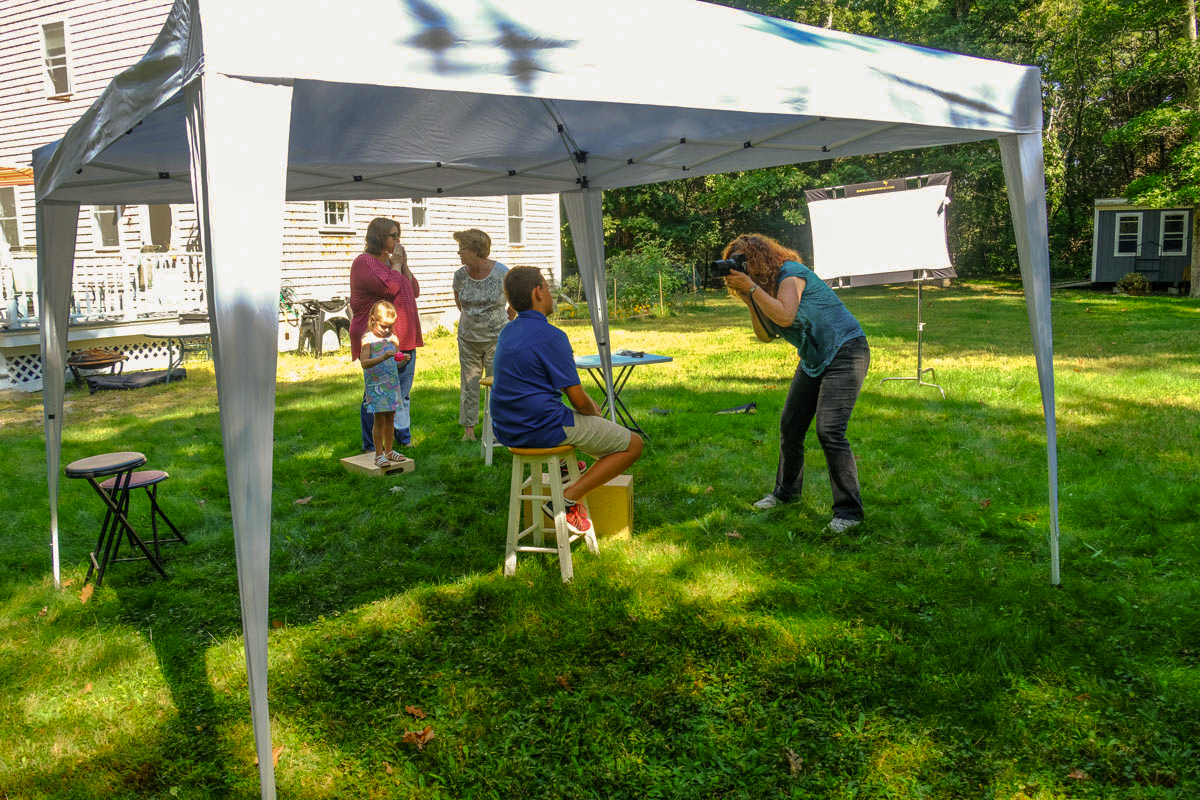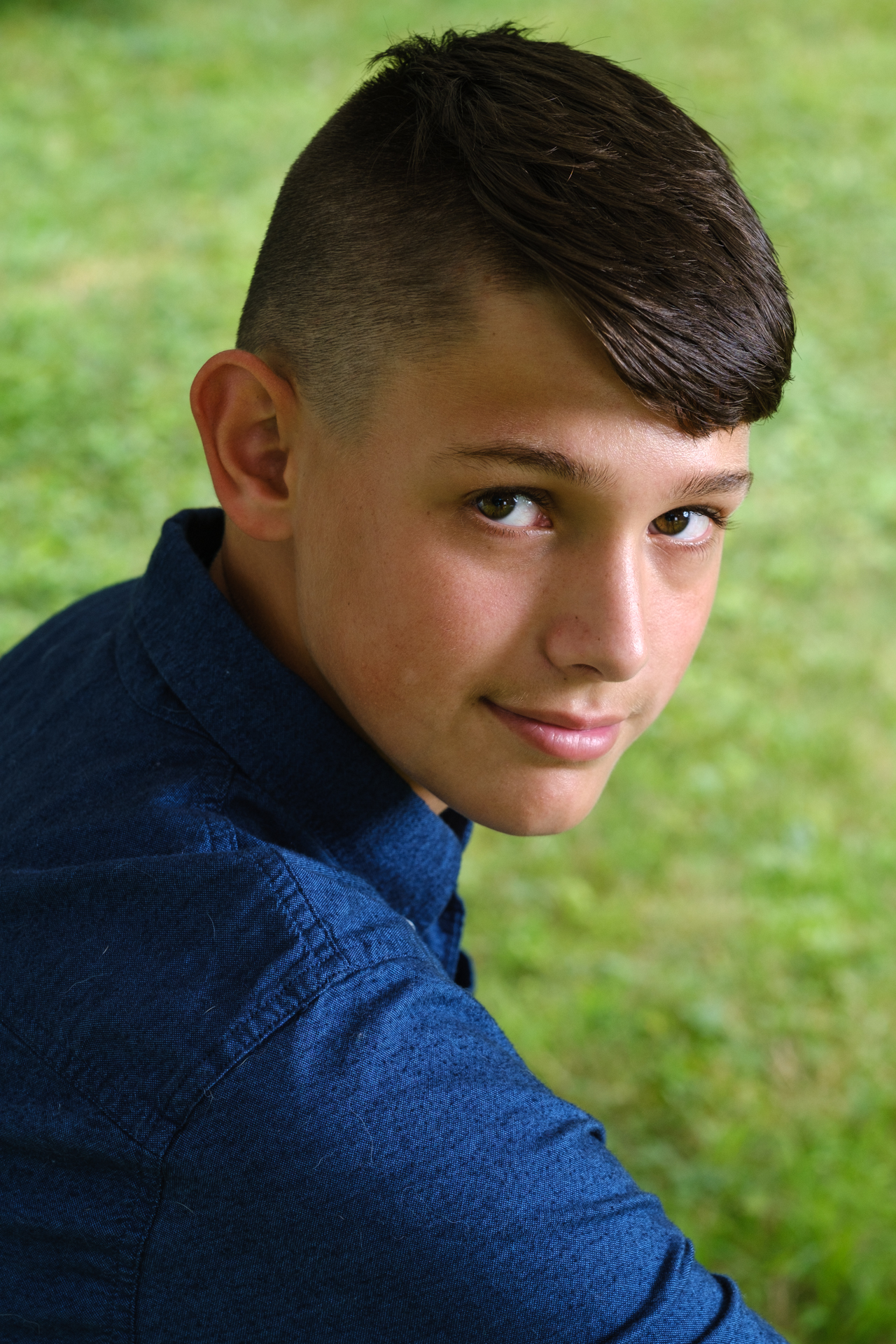 Cost for Backyard Studio Portrait Workshop is $225 —includes model fees. Discount applies if you enroll in both Sat. & Sun. workshops. Limit of 6 participants each day! Sold Out – email to get on waiting list 
Cost also includes a Zoom meeting/critique one week after the workshop (time & date TBD)
Scroll down for Portraits on Location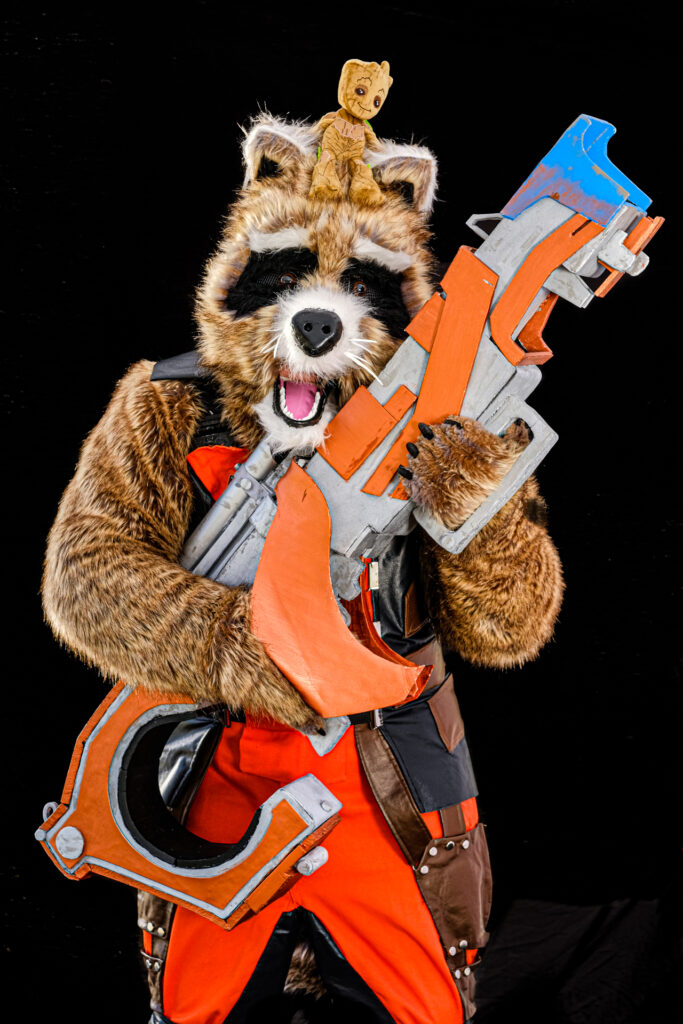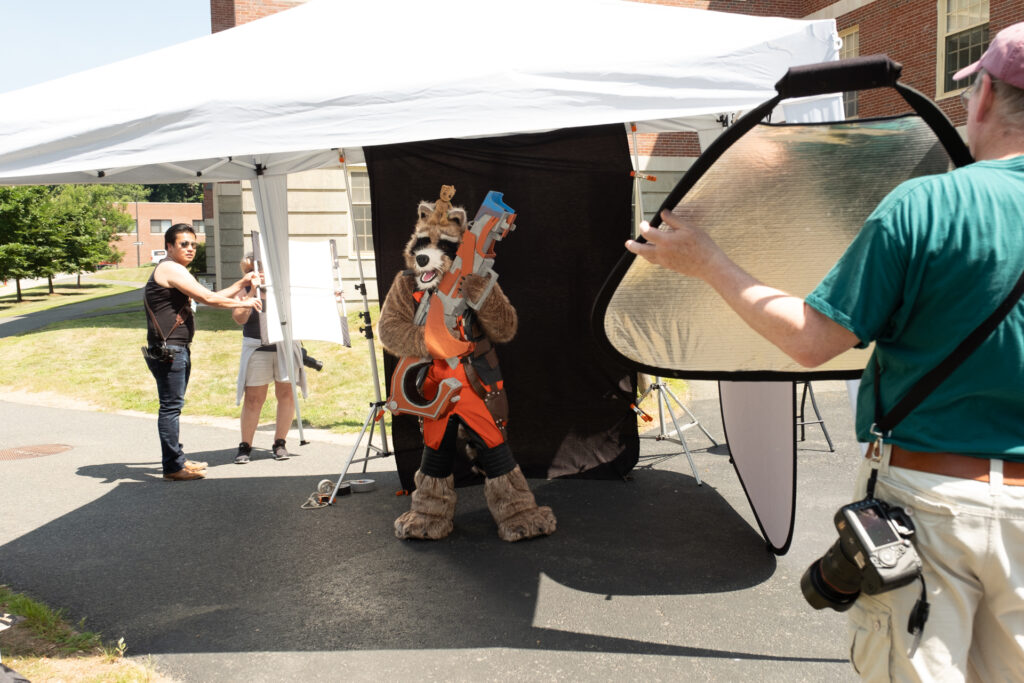 Portraits Unplugged on Location
Sunday, July 18, 2021
only one spot left 
Portraits Unplugged is all about natural light, nothing technical or mechanical. Bobbi teaches you how to find and work with natural light to make flattering and dynamic portraits of any subject.  The beauty of available light is its ability to describe your subject from powerful and strong to soft and creamy.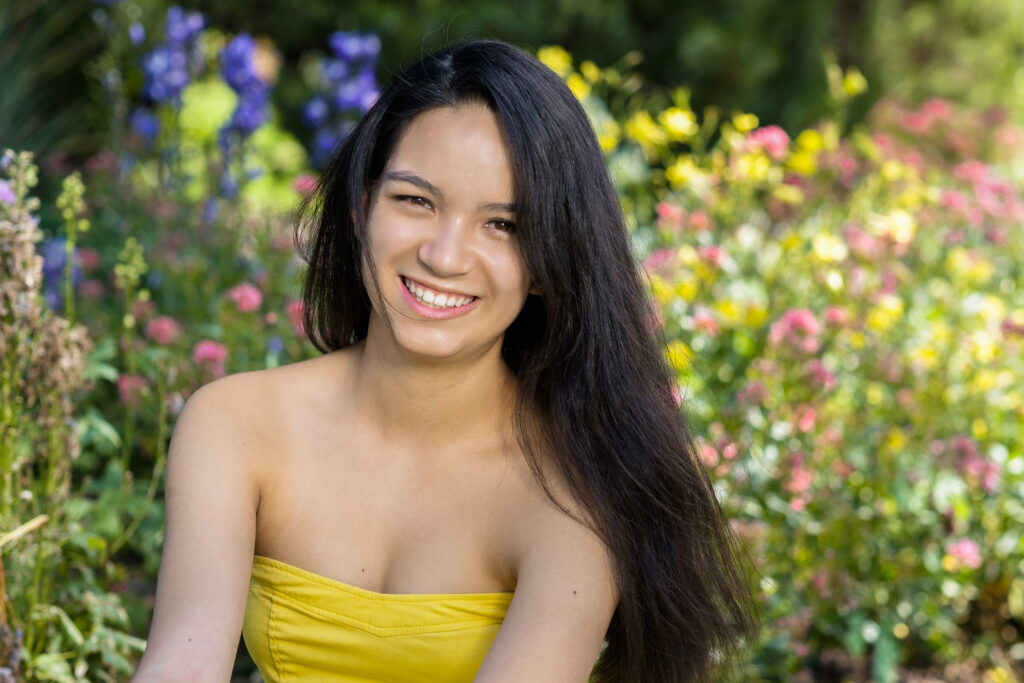 We scout locations for the light and we look for options that can surprise us with its complexity as well as find the simple and clean look for smooth skin tones. 
The most important part of our photograph is not the subject, but how we, as visual artists, choose to define our subject. We work on capturing the essence of the people by the use of posing, expressions, tonality, composition, color, backgrounds and props.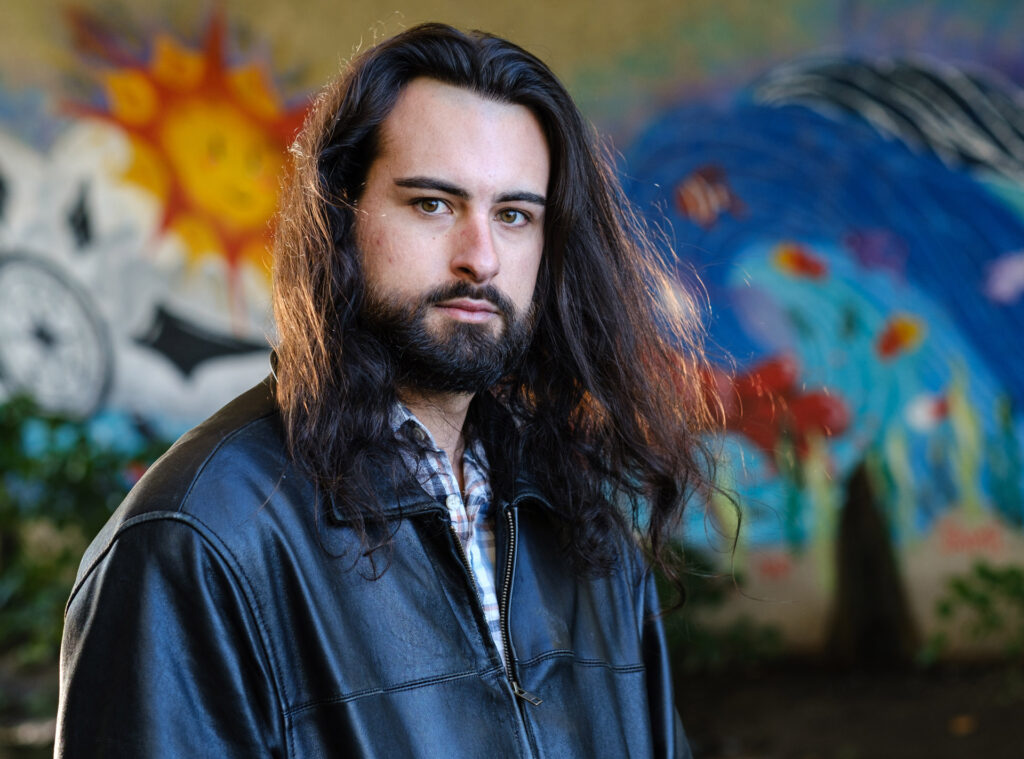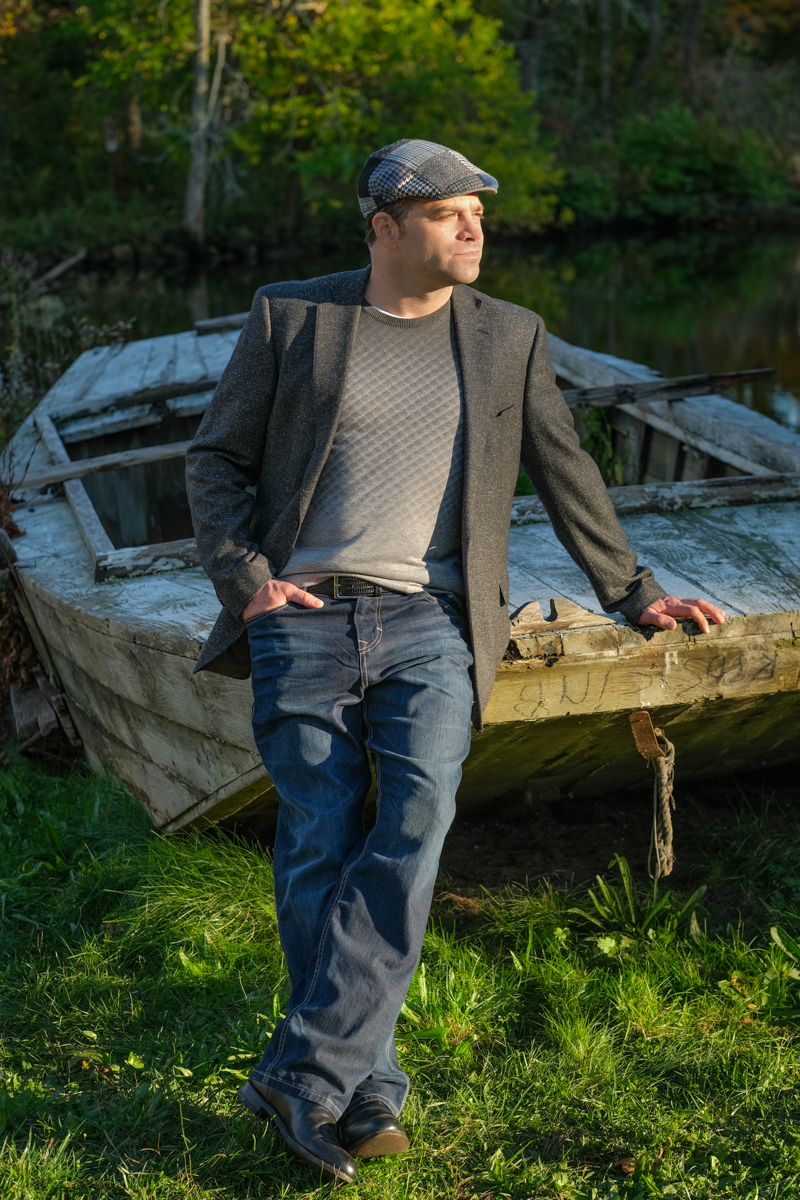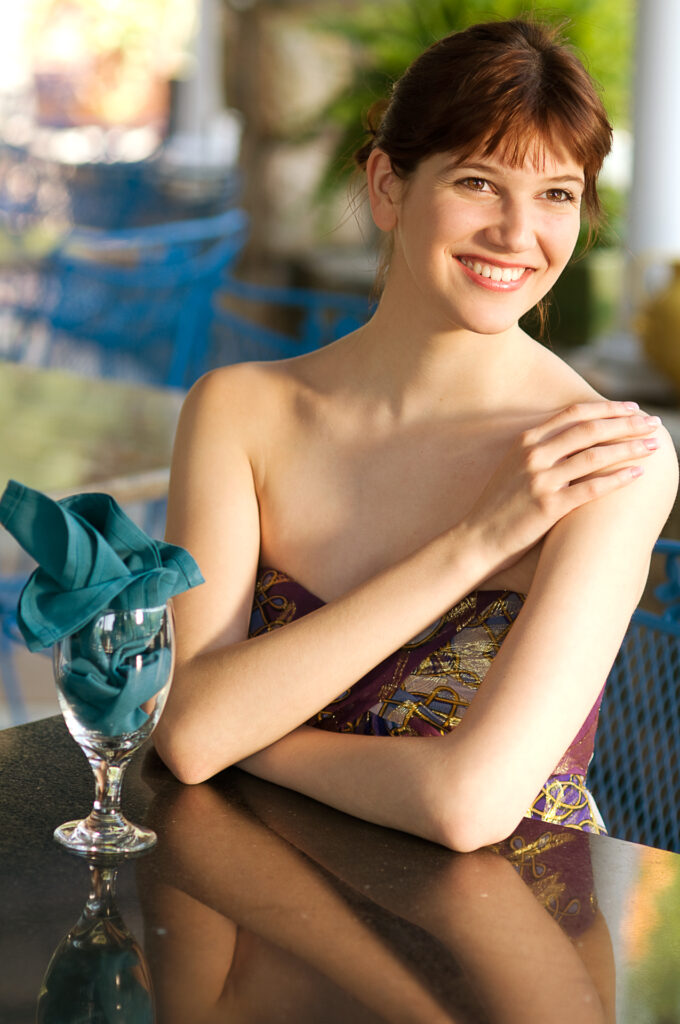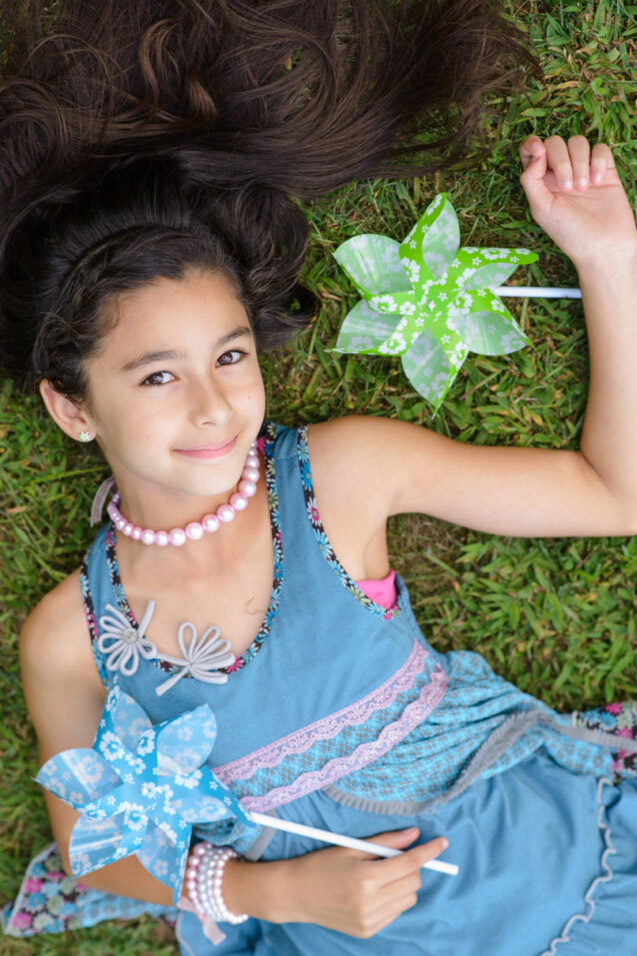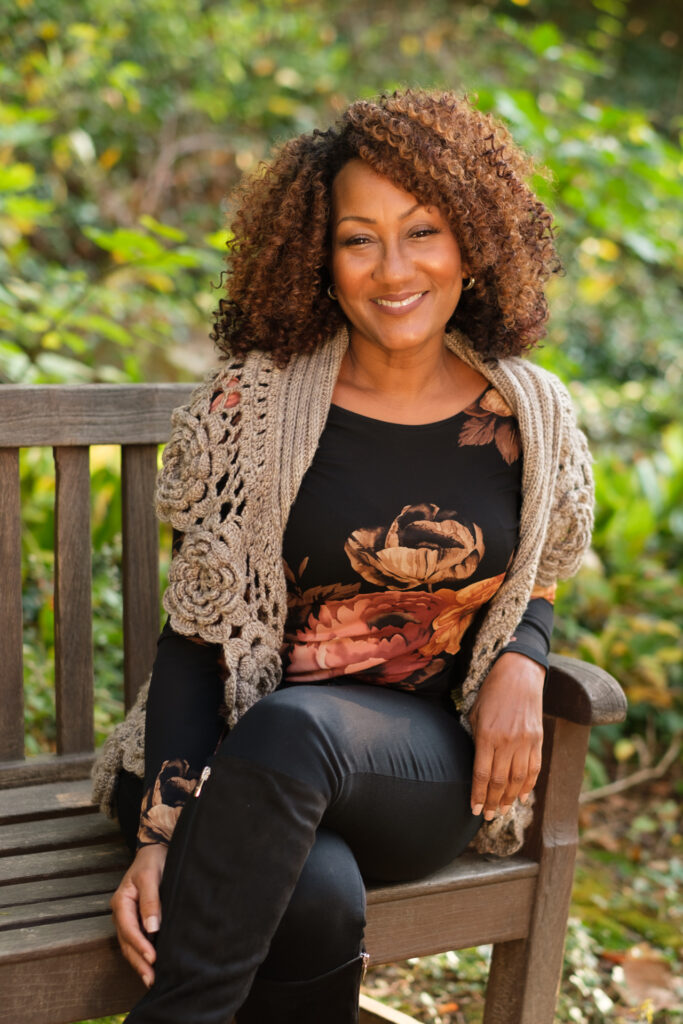 Bobbi shows you how to work with all kinds of light: hard, soft, bounced, window, backlit, "garage door", reflected, diffused, etc. Our only tools are reflectors and diffusers and we use them to manipulate the light effectively. This workshop will raise your level of awareness and help you be a better natural light photographer. We meet in the morning for instruction, and go on location for shooting with models.
Cost for Portraits UnPlugged on Location is $225 —includes model fees! Discount applies if you enroll in both Sat. & Sun. workshops. Limit of 6 participants each day! Enroll in Portraits UnPlugged on Location here.
Cost also includes a Zoom meeting/critique one week after the workshop (date & time TBD)
view a gallery of portraits unplugged photos from past workshops
The dynamic duo of photo-education, Bobbi Lane & Lee Varis, bring two lifetimes of experience, along with enthusiasm and creative techniques to to their fun-filled workshops. Lee is a Photo illustrator and Photoshop Master. He's shot movie posters in Hollywood, and is the author of  the best selling book Skin. Bobbi, the "Mistress of Light" is renowned for teaching natural and artificial lighting techniques for portraits. Photo Distrct News named Bobbi one of the top workshop instructors. Don't miss this rare opportunity to learn from the masters
The cost for both workshops is $400 and includes location and model fees. Limit of 6 participants each day