Portraits Natural & Flash in Plymouth, MA
with Bobbi Lane & Lee Varis
Saturday & Sunday Oct 17 – 18, 2020 — 9:00 am – 5:30 pm
The photographer's challenge in creating a compelling portrait involves both creative and technical concepts combined in a way that evokes meaning and impact. This intensive and fun two-day workshop will show essential approaches to matching the light with your ideas. Good lighting techniques, along with posing, tonalities, mood, expression, camera angles and backgrounds must harmonize to create a successful photographic portrait.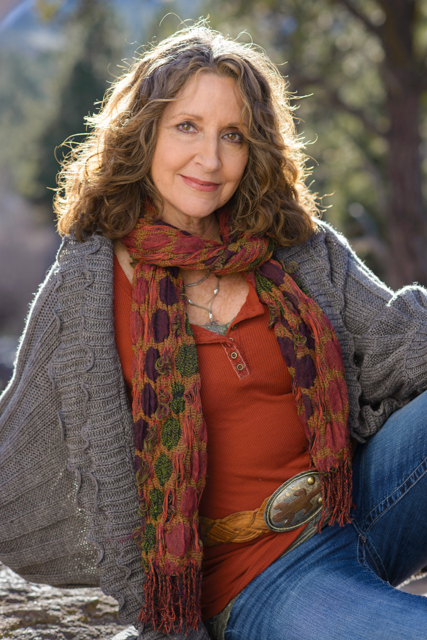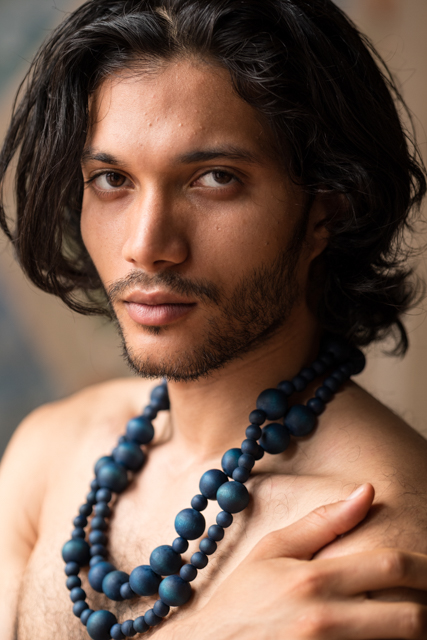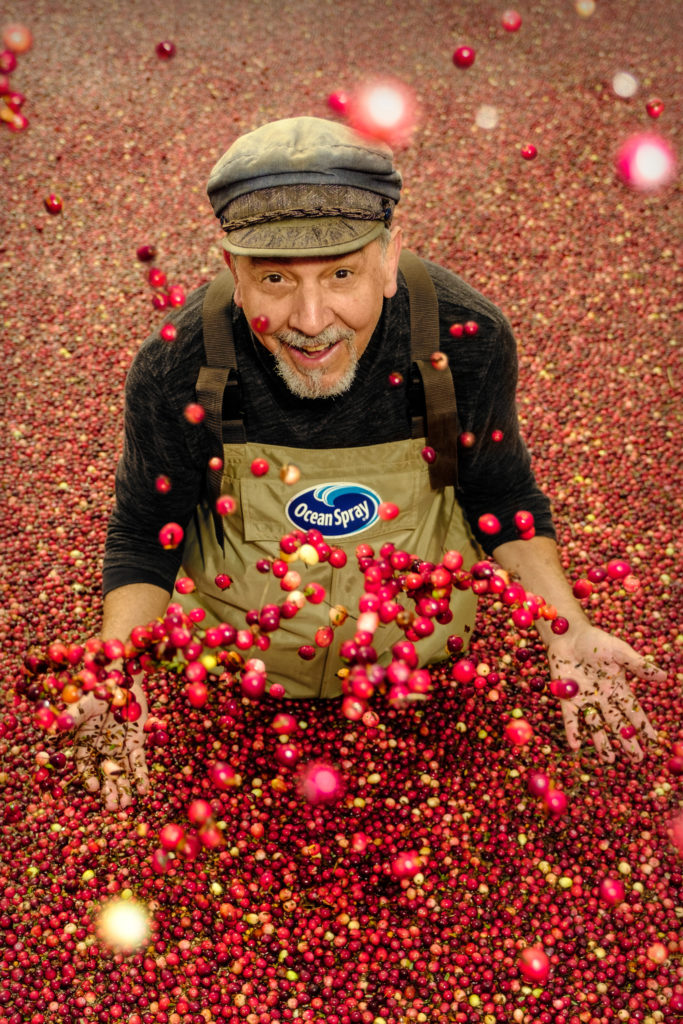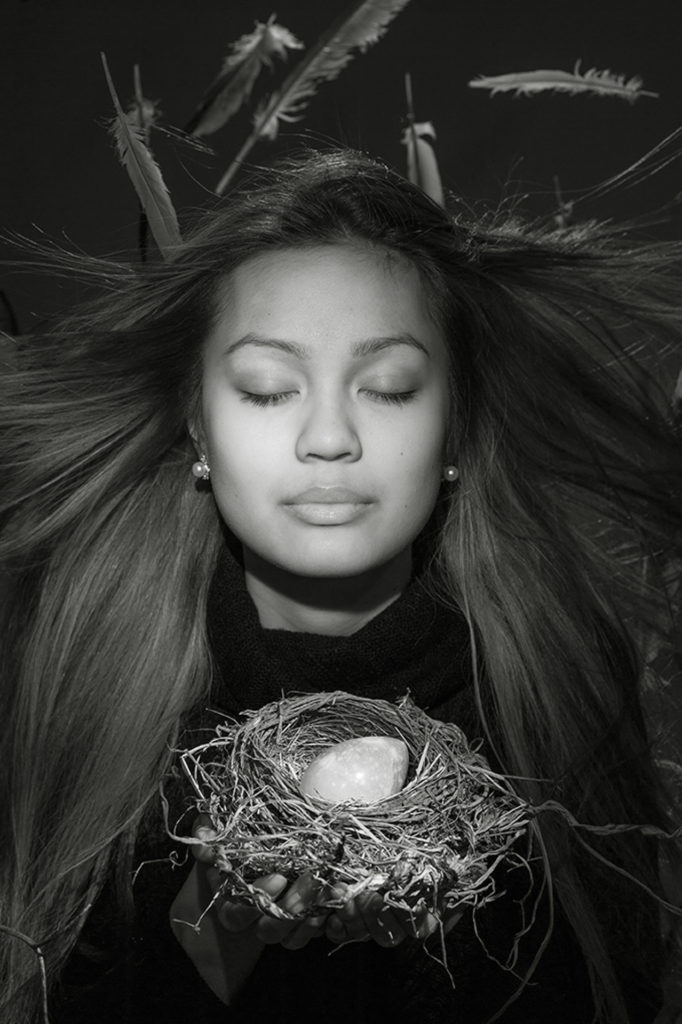 Everyone has natural light available, but not necessarily the understanding of how to find and manipulate it with reflectors and diffusers to create the most pleasing or effective image. We work with window light, backlight, open shade and garage door lighting and explore how the qualities of each contribute to the feeling of the portrait.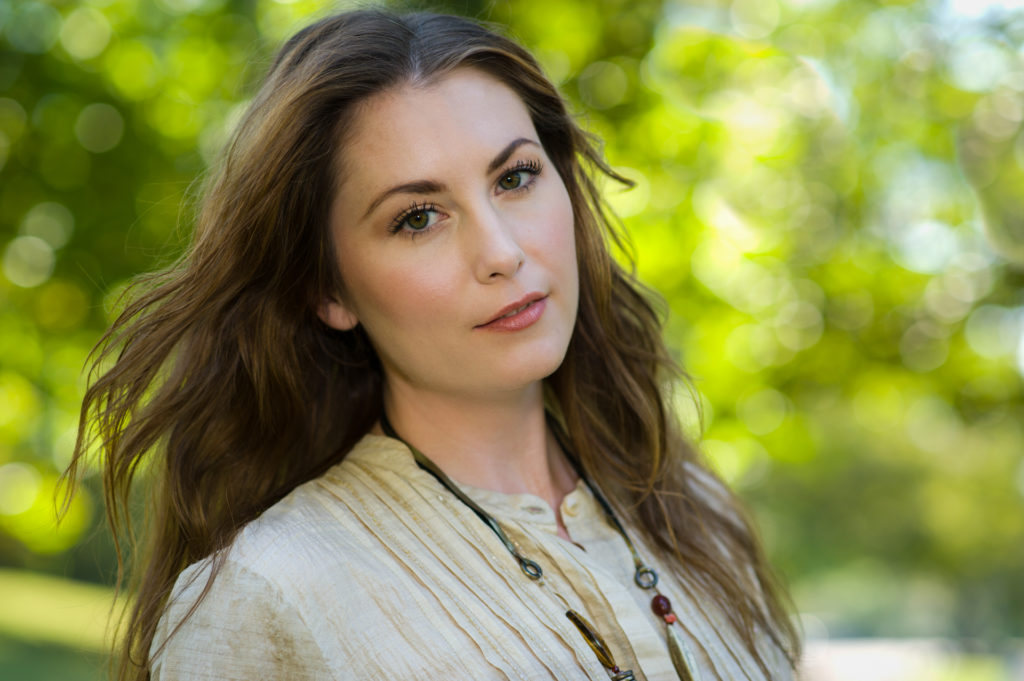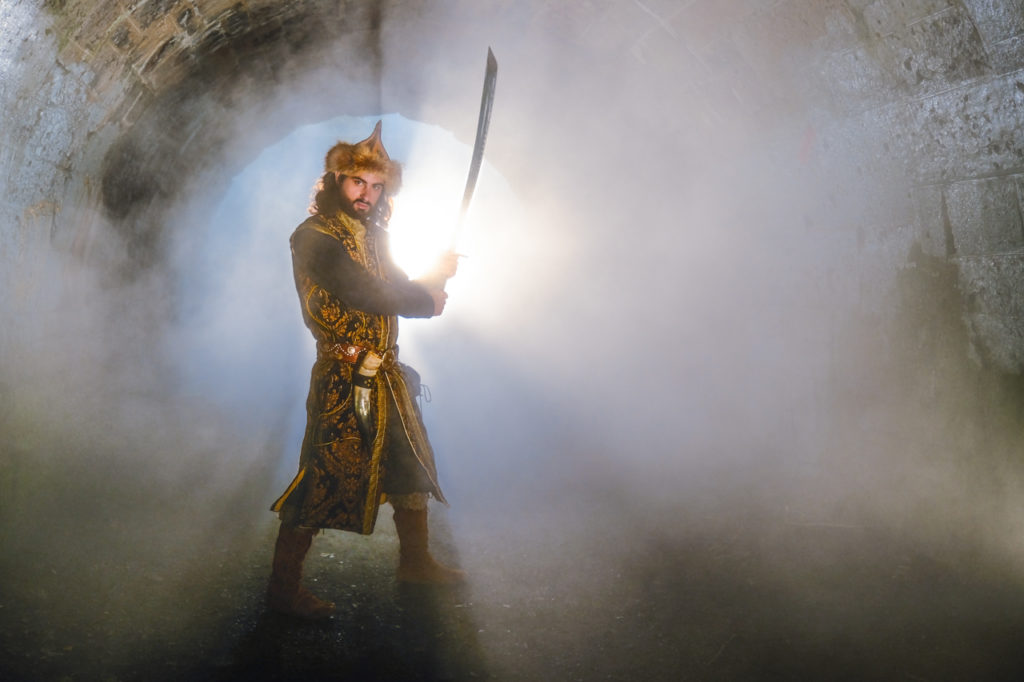 Portable flash is a wonderful and sometimes intimidating tool and it will be explained step by step on how to choose the correct settings and modifiers. We will demo using TTL and Manual settings and why, and give easy instructions for making beautiful Fill Flash. A variety of lighting techniques will be covered with the emphasis on understanding the three main aspects of light: direction, quality and depth.
This is a great opportunity to improve your portraits to make more effective, flattering and interesting images!
Participants will be shooting with models around Plymouth, MA. They should be comfortable with shooting on manual mode and have a solid understanding of the foundations of photography.
Please bring a flash if you have one and reflectors. We will supply additional reflectors and radio remotes for getting your flash off camera. We will also have a variety of flash modifiers for you to use.
We meet at a house in the Pine Hills in Plymouth. We use that as our base and have instruction in the morning and shooting in the afternoon.
Class size limited to six in order to practice health and safety rules. Please bring your mask for the indoor instruction.