Light Painting Still Life Workshop
Private Location in Plymouth
Sunday September 20th 10am – 5pm
Learn Lighting in Layers Shooting for Photoshop
Ready for a new adventure in Photography? Lee Varis leads you on a creative journey, crafting several different still life arrangements, and building beautiful lighting with simple flashlights and other small LED lights. You will learn how to "light in layers" and see how to assemble the finished image in Photoshop. This workshop will have two parts—first shooting, then post-processing… a computer is not strictly necessary, but you are encouraged to bring a laptop as well as your camera and a tripod. You will shoot in small teams rotating through different still life setups, exploring different approaches to light painting the still life.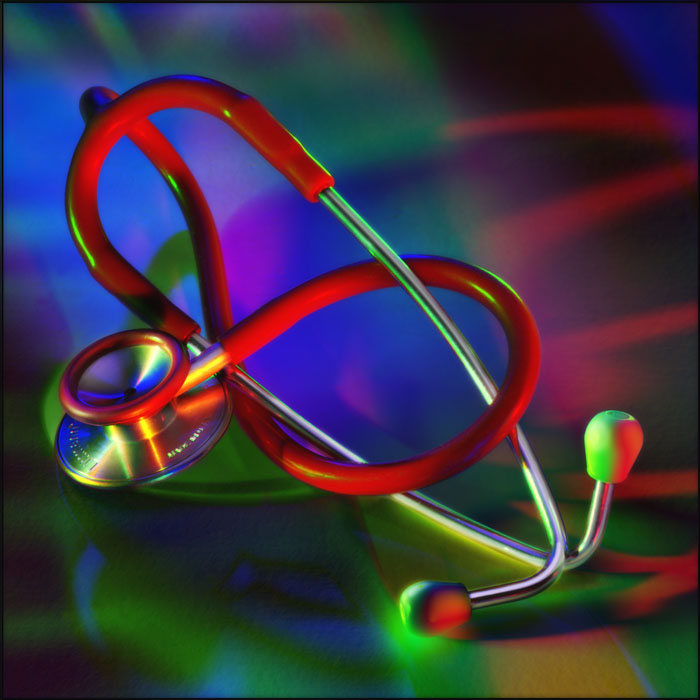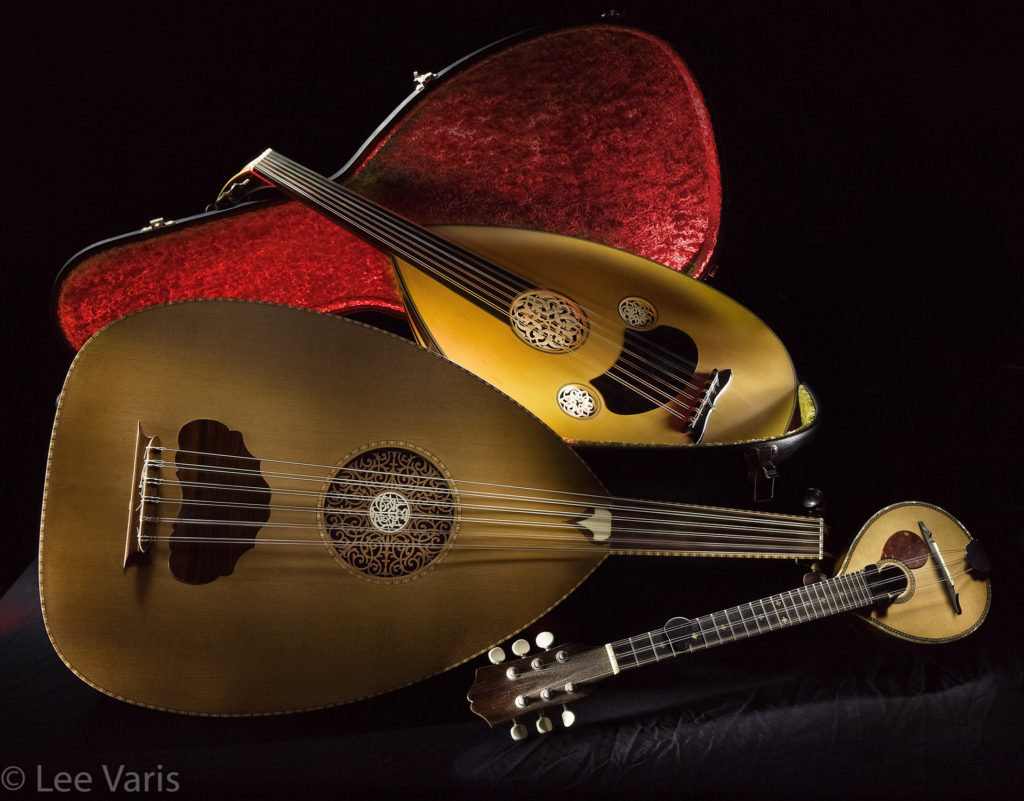 Later in the afternoon, Lee will show you how to assemble multiple shots, with different lighting directions, into "layers" in Photoshop. You will learn how to blend these layers together to create impossible lighting with painterly effects. You will see how to re-color the lights using "false-color techniques to achieve an impressionistic effect.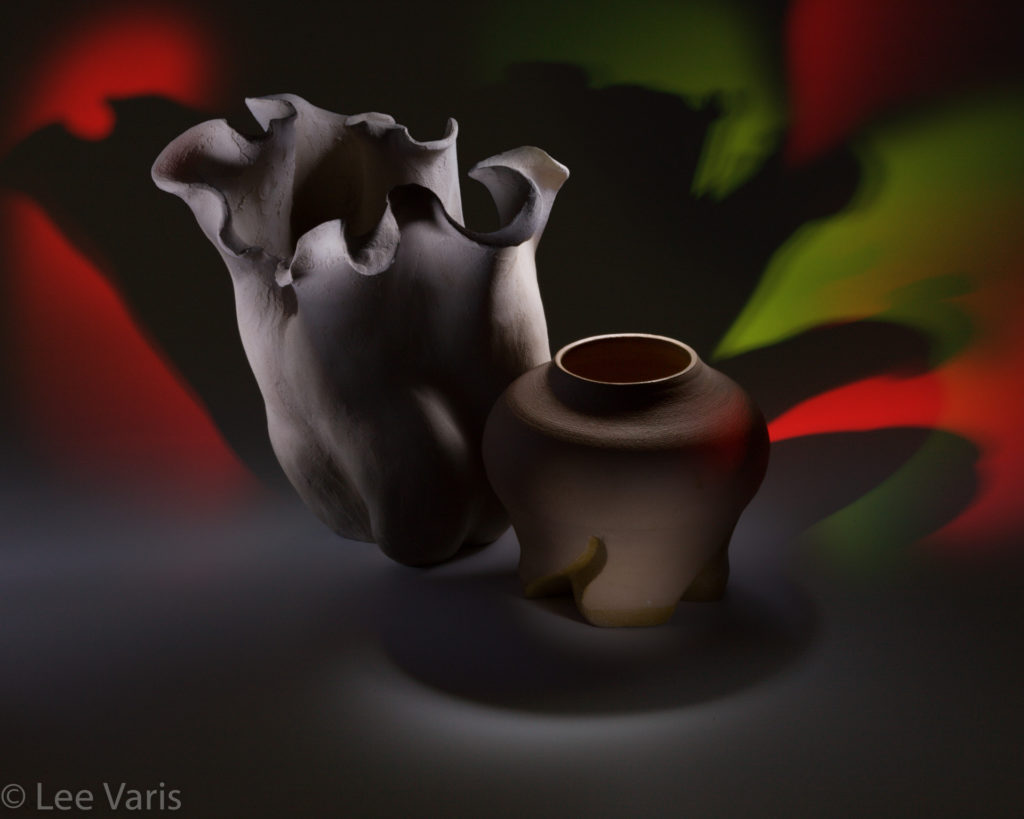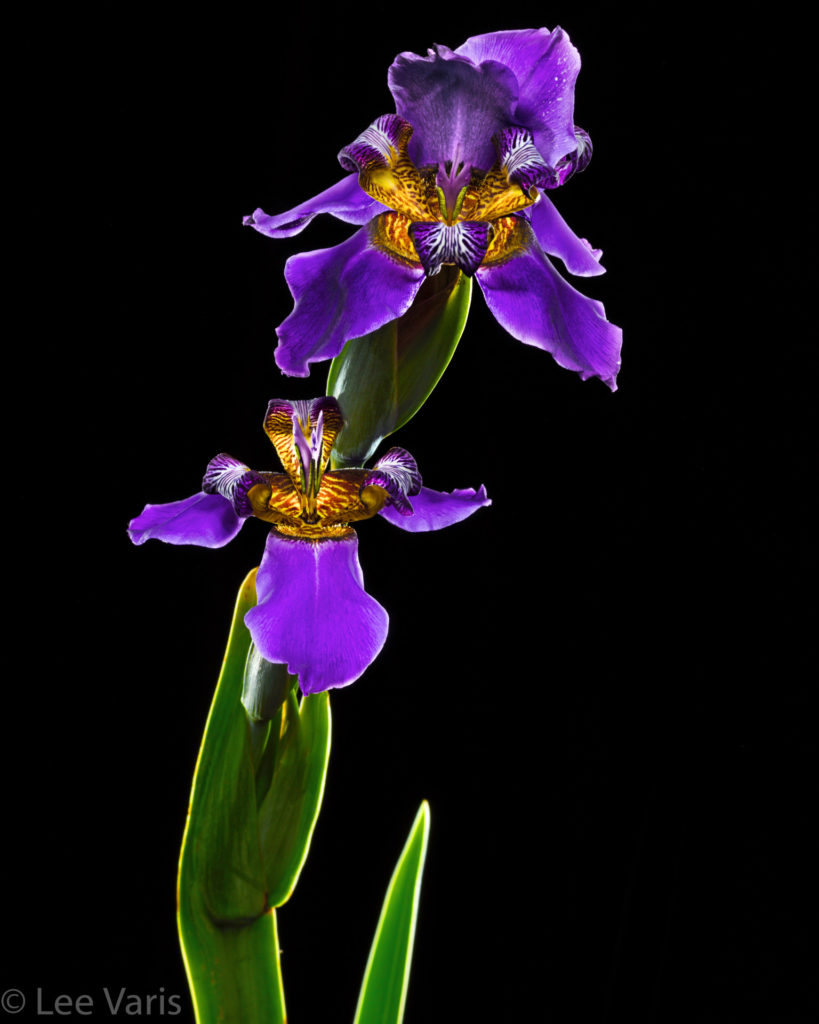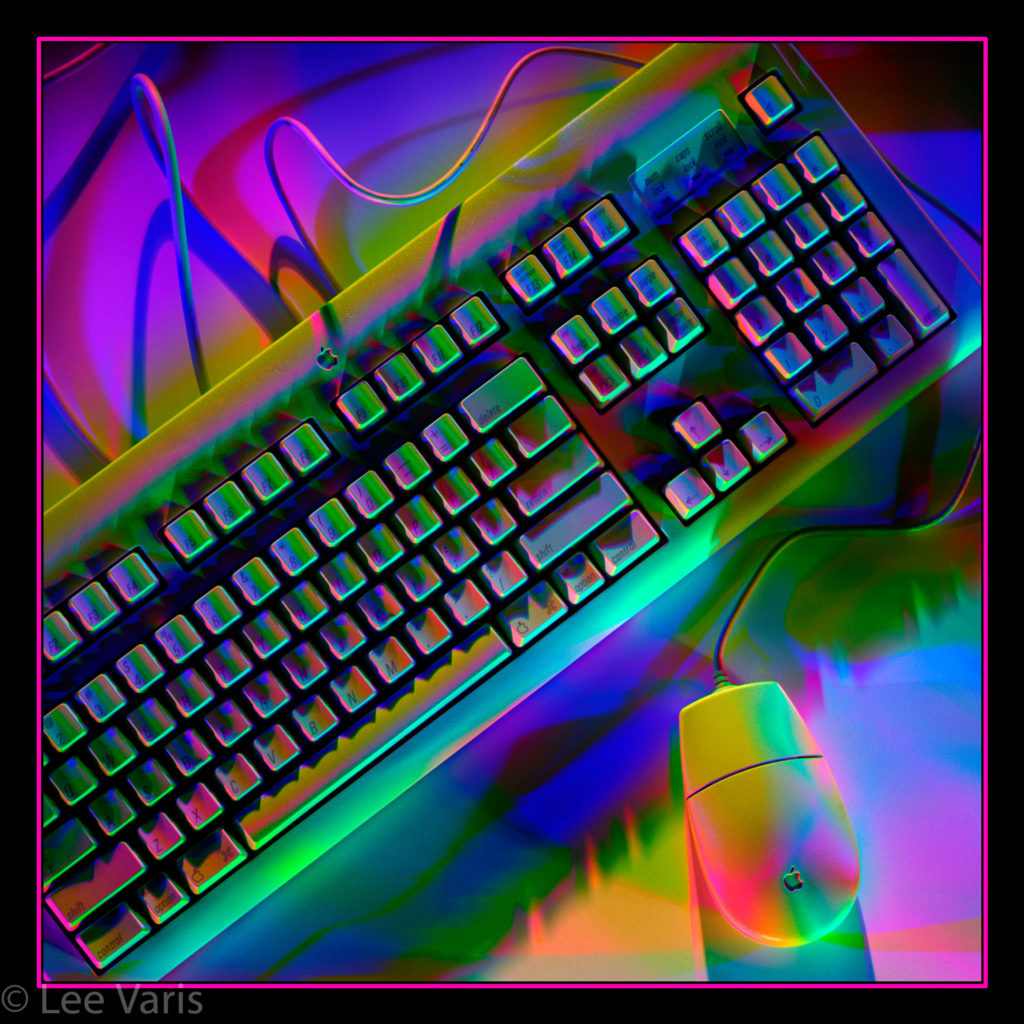 Join us for an intensely creative, extremely fun workshop that is guaranteed to open you up to new frontiers in your photography. Still life props will be provided, but you are welcome to bring your own, if you like. A tripod IS necessary, and you are encouraged to bring a laptop computer, though this is not strictly necessary.
The cost is $175 including location, props, flashlights and other small LED lights. Limit of 6 participants