Fort Meyers Photo Workshop
Speedlight Portraits & Light Painting Still Life
Saturday and/or Sunday, May 2nd & 3rd
Speedlight Portraits
Saturday May 2nd
If you are confused by your flash, or hate it, this workshop can help you learn how to make effective and meaningful portraits without a lot of tech gear. Bobbi shows how to use your flash, both off and on camera, to make simple and pleasing portraits.  Lighting has three aspects: direction, quality and depth. Bobbi explores the intricacies of lighting patterns and how they define the face and how to choose the best lighting pattern for your subject. This applies both for "flattering" or "effective" portraits. The quality of light determines the description and the mood of the subject, so we explore the various light modifiers. There are many inexpensive ones on the market and we even make our own! She will show some quick techniques that anyone can do, and how they works, both on a paper background, and in a home interior & exterior setting. The demos are shot tethered to the computer, so that you can see the results immediately. Bobbi takes away the mystery and fear of your flash, so the flash becomes your friend!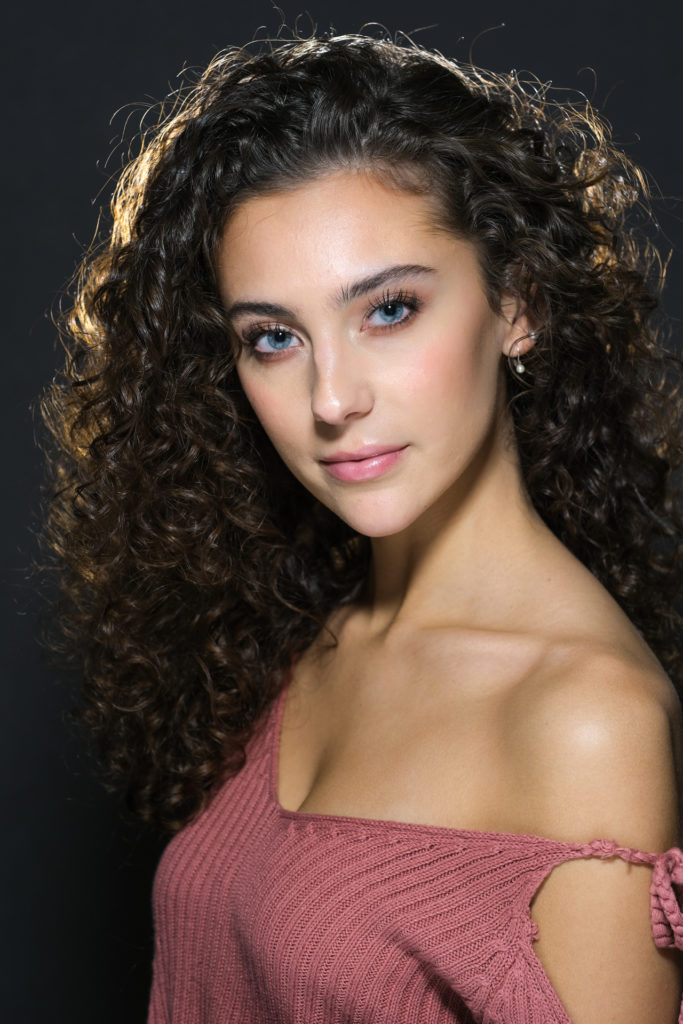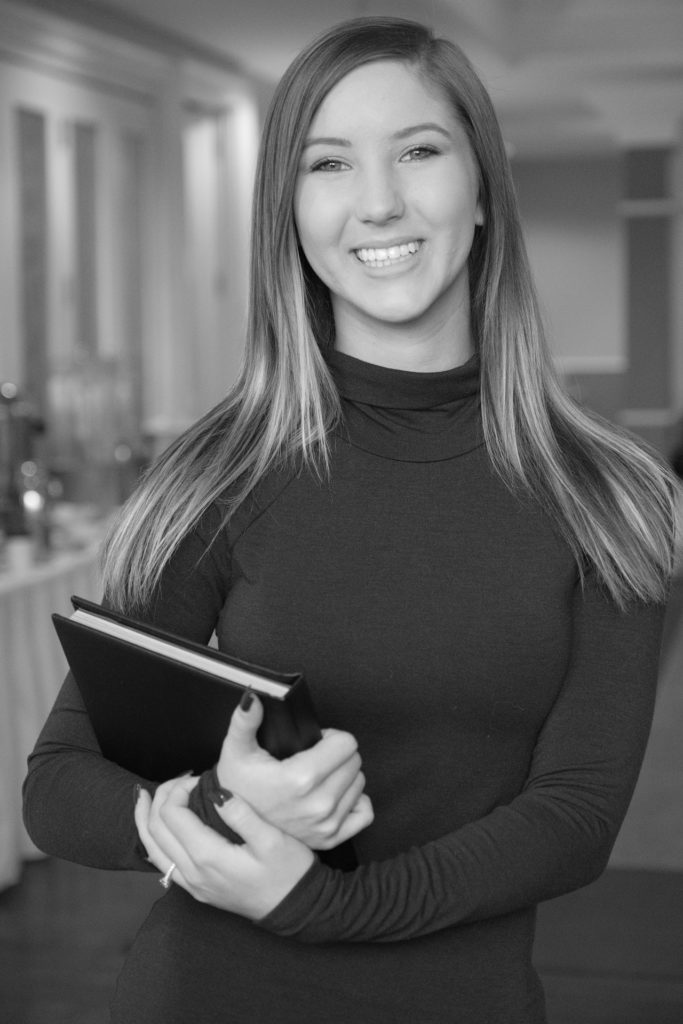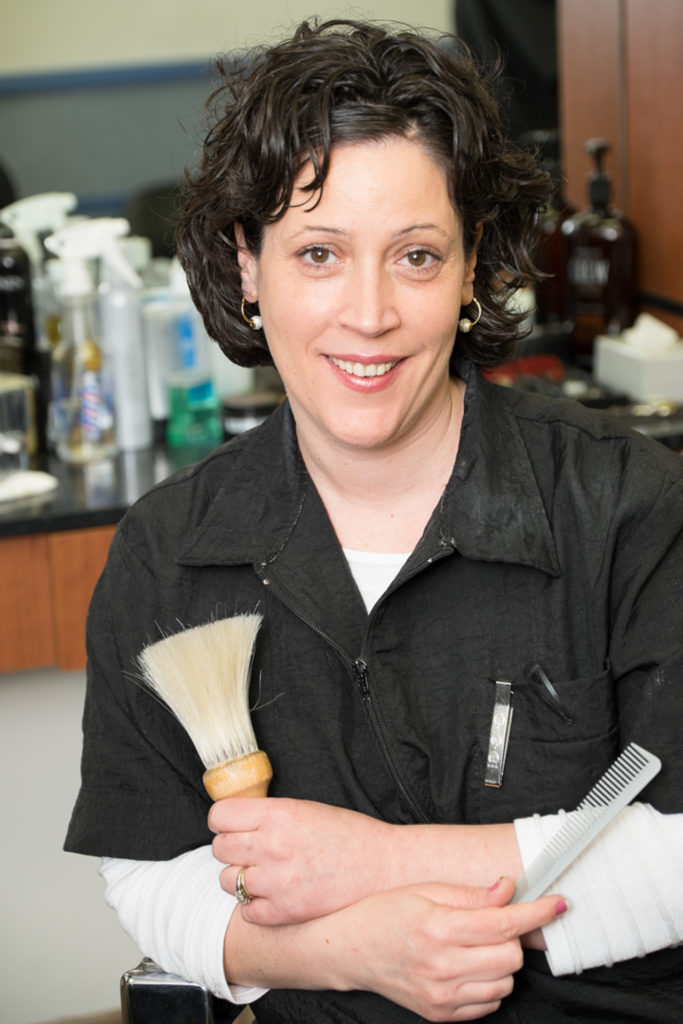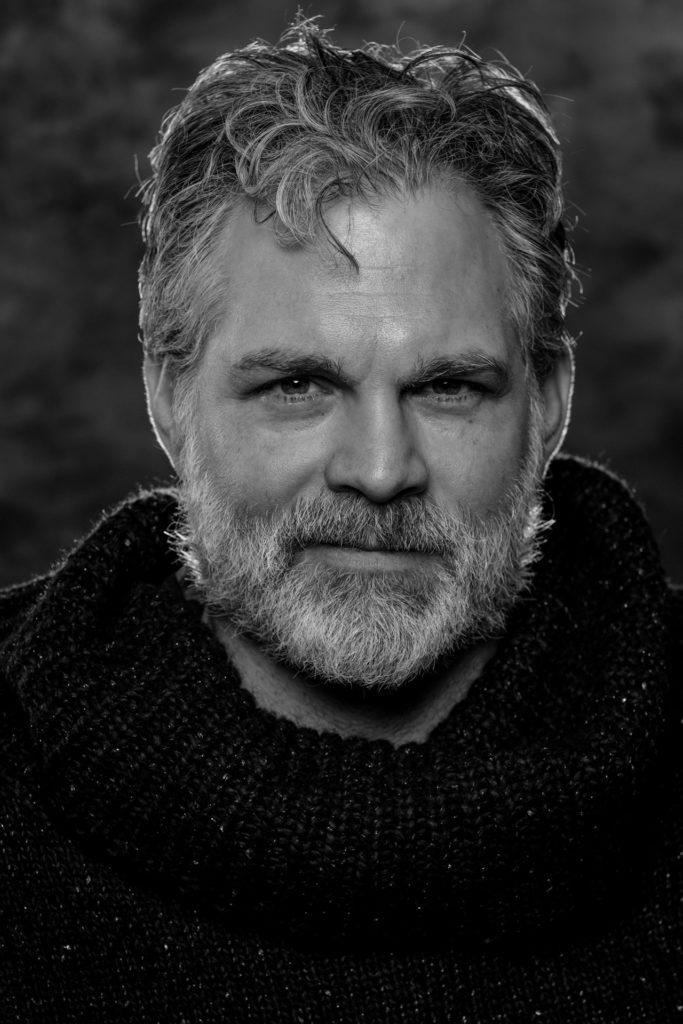 We begin the day with instruction—what to look for when photographing, including optimal camera settings, subject posing, and lighting. Then we demonstrate proper techniques with models, followed by hands-on shooting under our guidance. Our location is a private home with great interior and exterior settings. Several models will be available for the afternoon shooting session.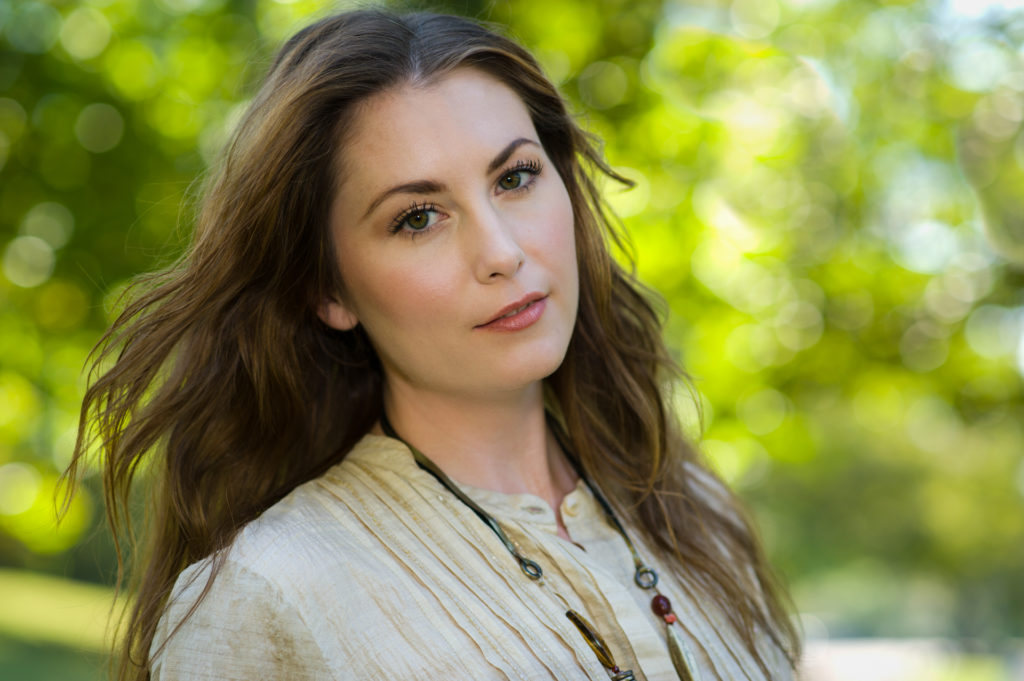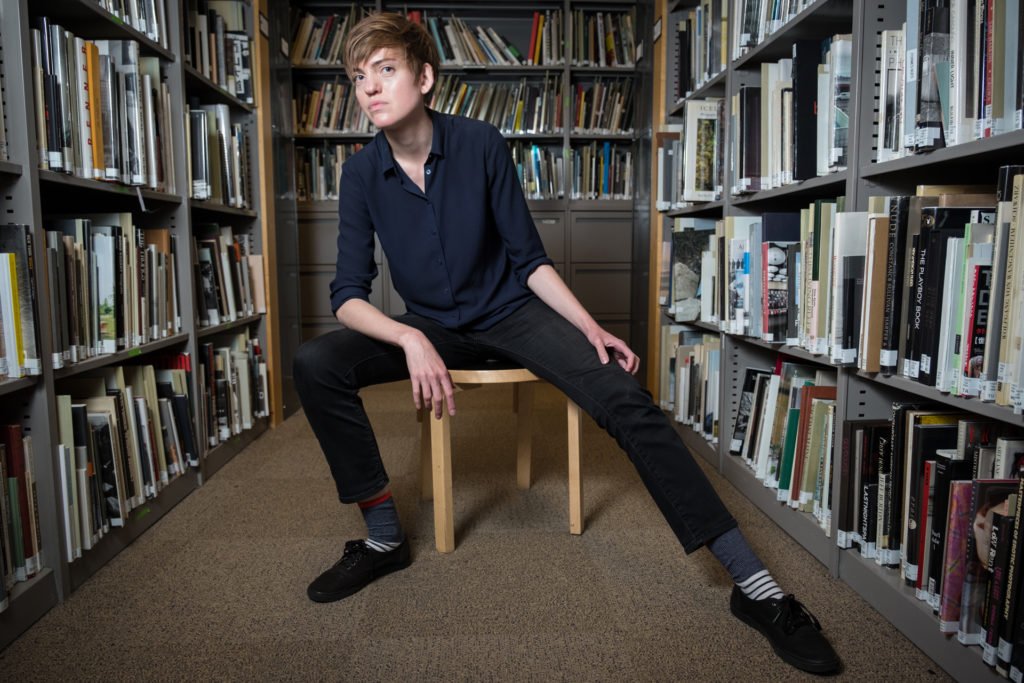 The dynamic duo of photo-education, Bobbi Lane & Lee Varis, bring two lifetimes of experience, along with enthusiasm and creative techniques to to their fun-filled workshops. Lee is a Photo illustrator and Photoshop Master. He's shot movie posters in Hollywood, and is the author of  the best selling book Skin. Bobbi, the "Mistress of Light" is renowned for teaching natural and artificial lighting techniques for portraits. Photo Distrct News named Bobbi one of the top workshop instructors. Don't miss this rare opportunity to learn from the masters
The cost is $200 and includes location and model fees. Limit of 10 participants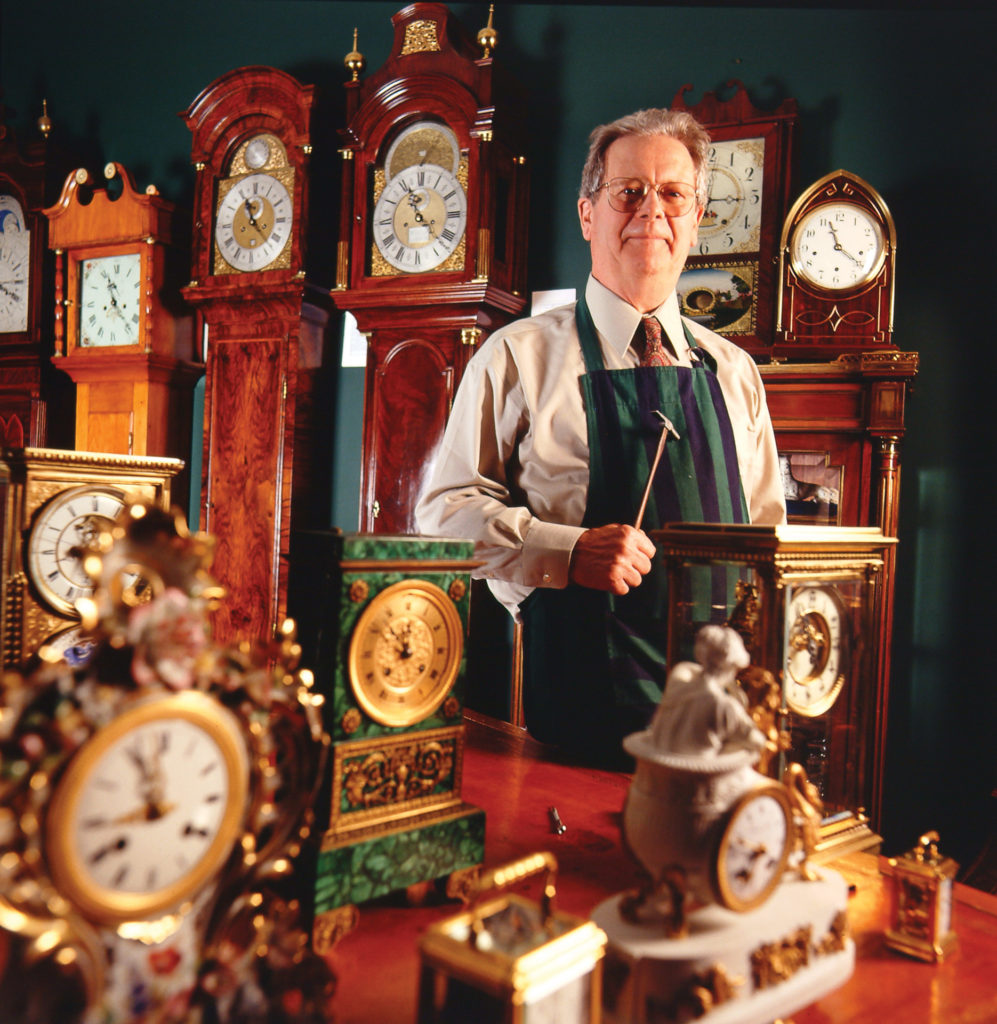 Light Painting for Still Life
Sunday, May 3rd
Ready for a new adventure in Photography? Lee Varis leads you on a creative journey, crafting several different still life arrangements, and building beautiful lighting with simple flashlights and other small LED lights. You will learn how to "light in layers" and see how to assemble the finished image in Photoshop. This workshop will have two parts—first shooting, then post-processing… a computer is not strictly necessary, but you are encouraged to bring a laptop as well as your camera and a tripod. You will shoot in small teams rotating through different still life setups, exploring different approaches to light painting the still life.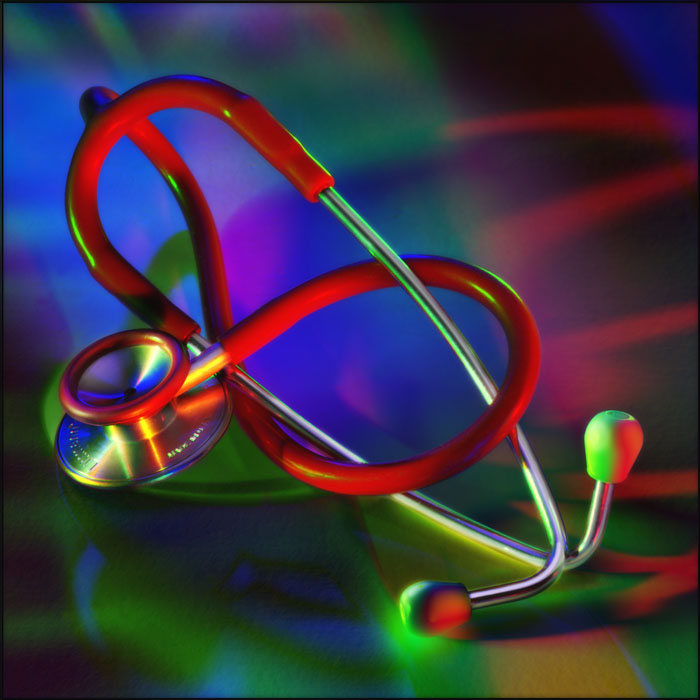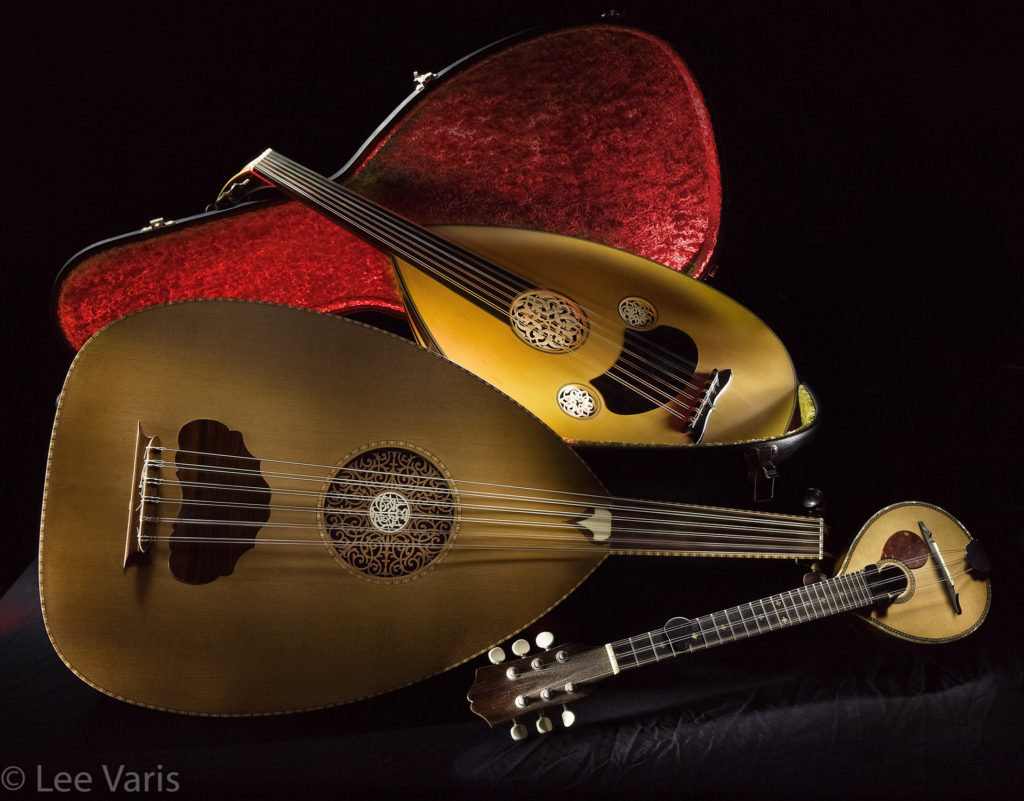 Later in the afternoon, Lee will show you how to assemble multiple shots, with different lighting directions, into "layers" in Photoshop. You will learn how to blend these layers together to create impossible lighting with painterly effects. You will see how to re-color the lights using "false-color techniques to achieve an impressionistic effect.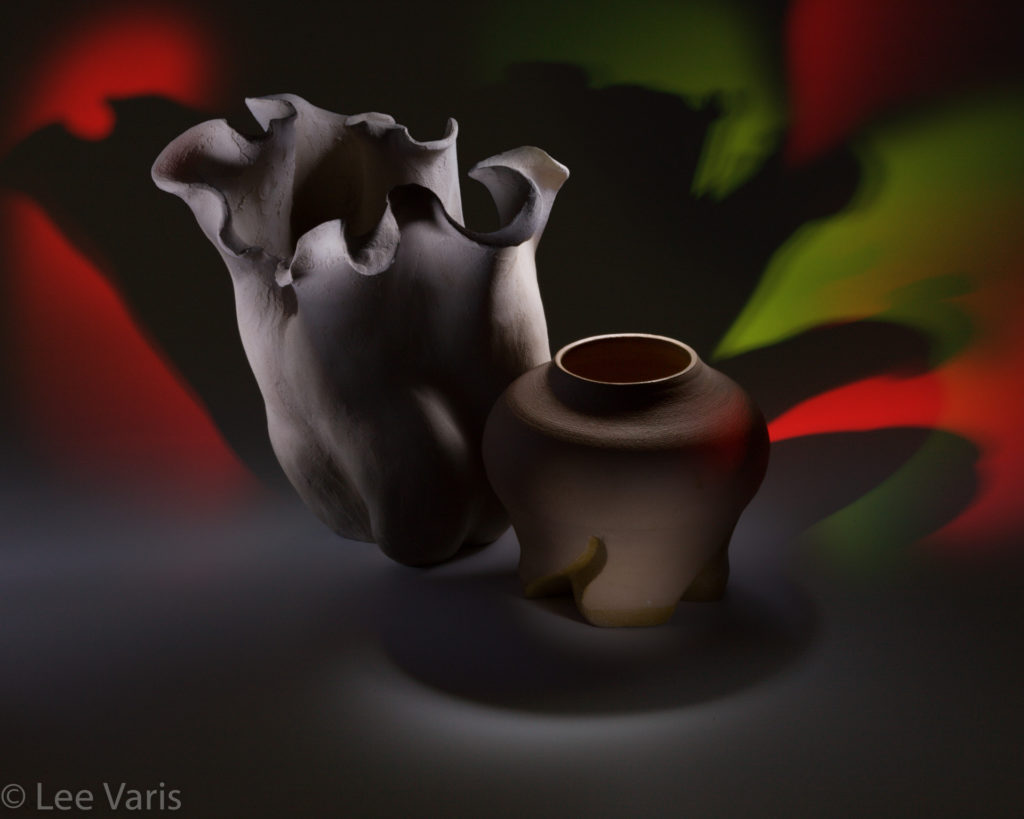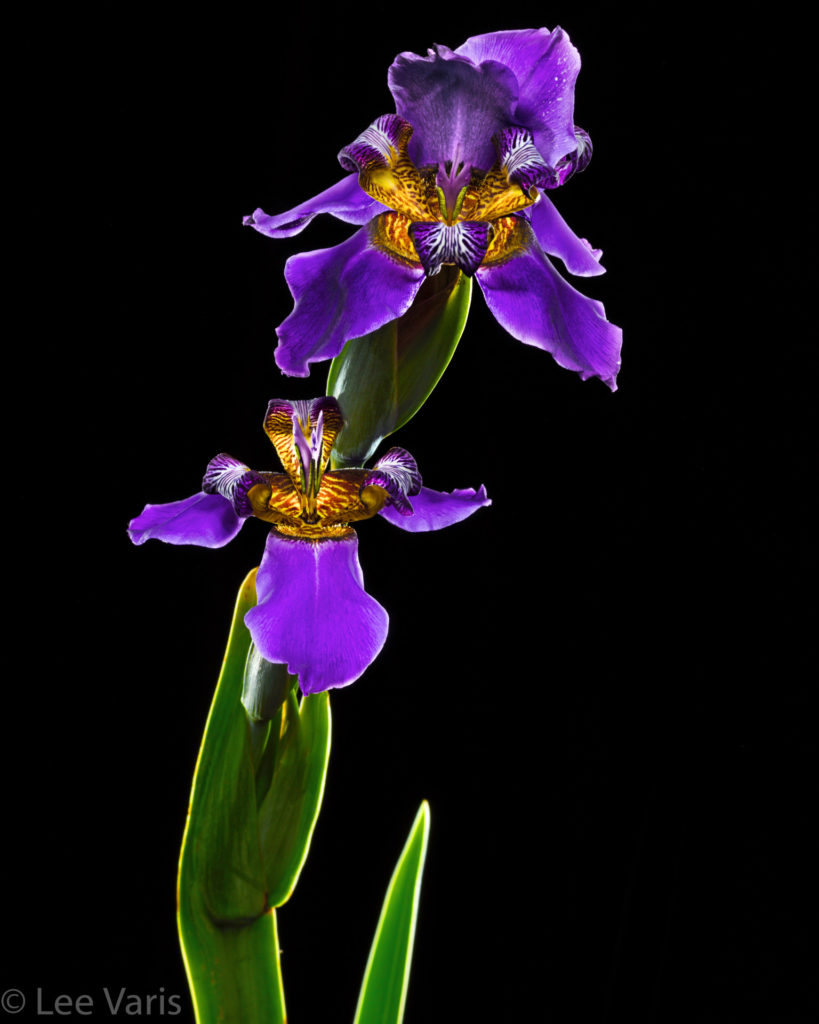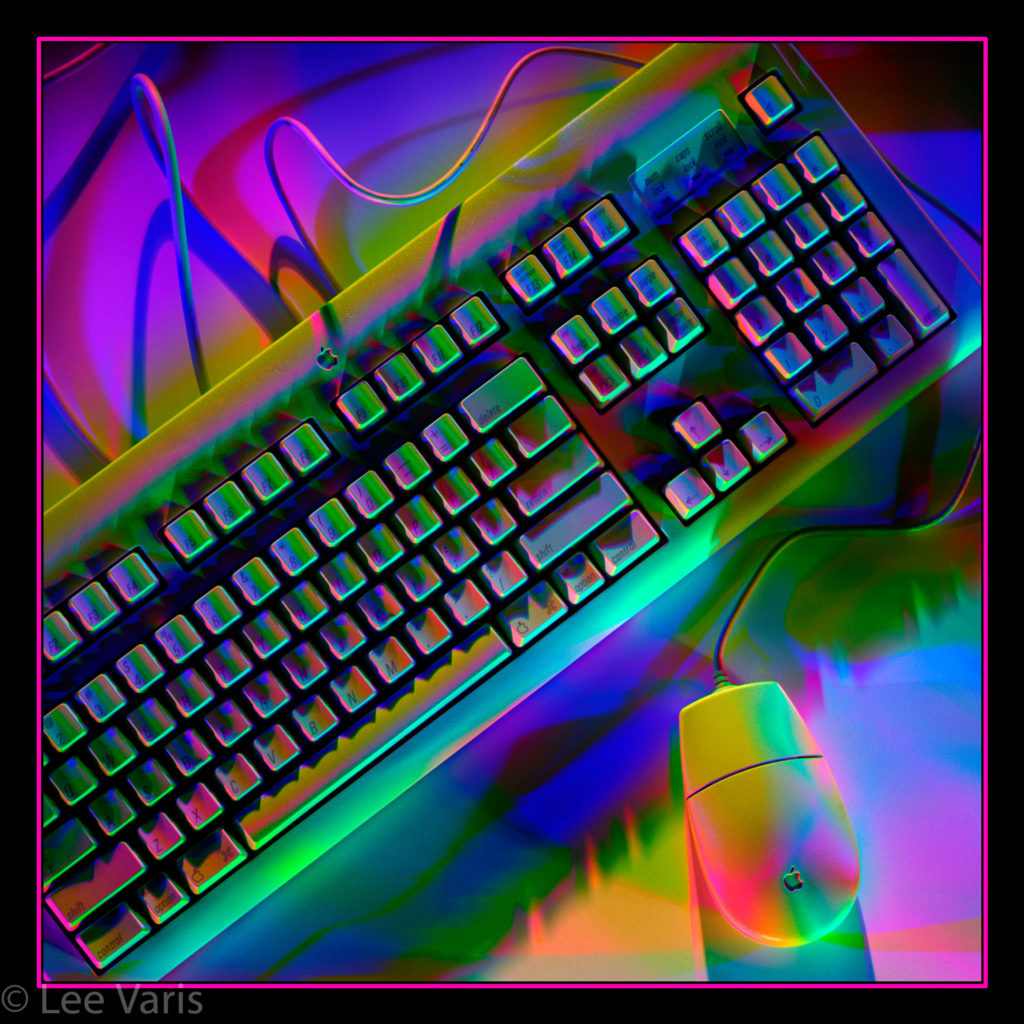 Join us for an intensely creative, extremely fun workshop that is guaranteed to open you up to new frontiers in your photography. Still life props will be provided, but you are welcome to bring your own, if you like. A tripod IS necessary, and you are encouraged to bring a laptop computer, though this is not strictly necessary.
The cost is $200 including location, props, flashlights and other small LED lights. Limit of 9 participants
Get a discount for both workshops Saturday & Sunday for $350